SPACES REMAINING
Book Now (3 days €140 or €50 per day) to avoid disappointment!
Special Early Bird price €120 until 1 March 2020
BHS Stage 1-4 Care Study Group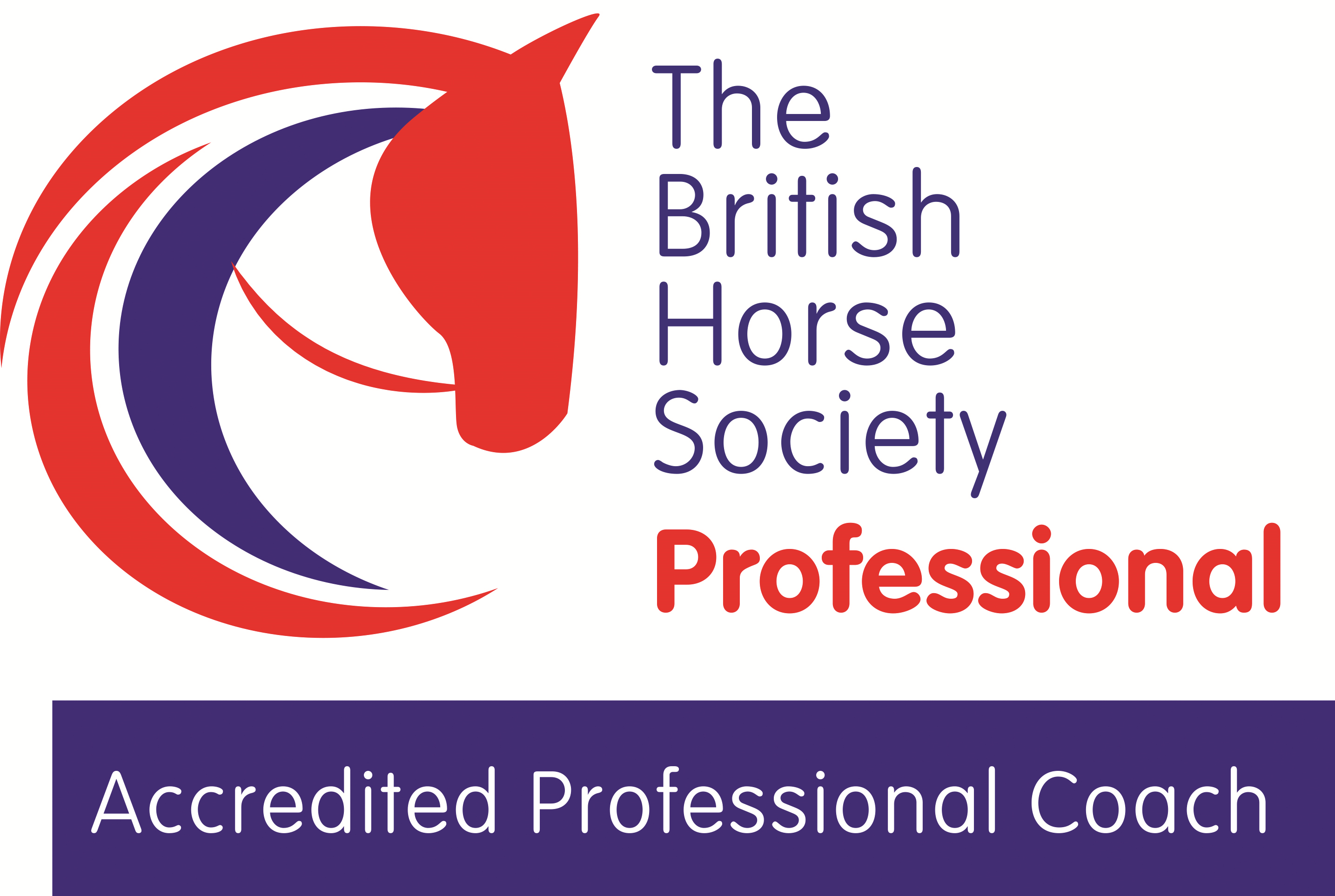 This study group with BHS Assessor Brendan Bergin BAgrSc-Eq (Hons), BHSI, BHS5 PCCH, ETCM will help anyone who is working towards BHS Stage 1 - 4 exams. The aim of these ongoing study groups is to help anyone brushing for BHS exams or looking to get started on their BHS exam journey. Brendan's experience and knowledge will put you on the right road to skill and exam success. Riding, Coaching, Lunging or Ride safe training is available separately.
There is also a closed Facebook group for those working towards Stage 1-4 (Care, Management, Riding, Coaching or Lunging) if you would like to joing the group please Click here and you will be redirected to the page, once you answer the joining questions your request will be considdered.
WEDNESDAYS AT 18:00
Pre booking is essesntial. Click here to contact us!