Interview with HorseChats
Brendan was interviewed by HorseChats about his philosophy and how to go about solving problems of communication between horse and rider partnerships.
Newsletter
Below is our latest newsletter from 22 June 2018. If you would like to be added to our newsletter list please contact us

Pony Camp
Our Pony Camps are now open for bookings! As ever these camps are filled with games, riding and stable management.
NEXT PONY CAMPS:
Thursday 3 January - FRIDAY 4 January
Pony Camp
From 10:00 - 15:00
All ages and levels
Book Now (2 days €90 or €50 per day) to avoid disappointment!
BHS Stage 1-4 Care Study Group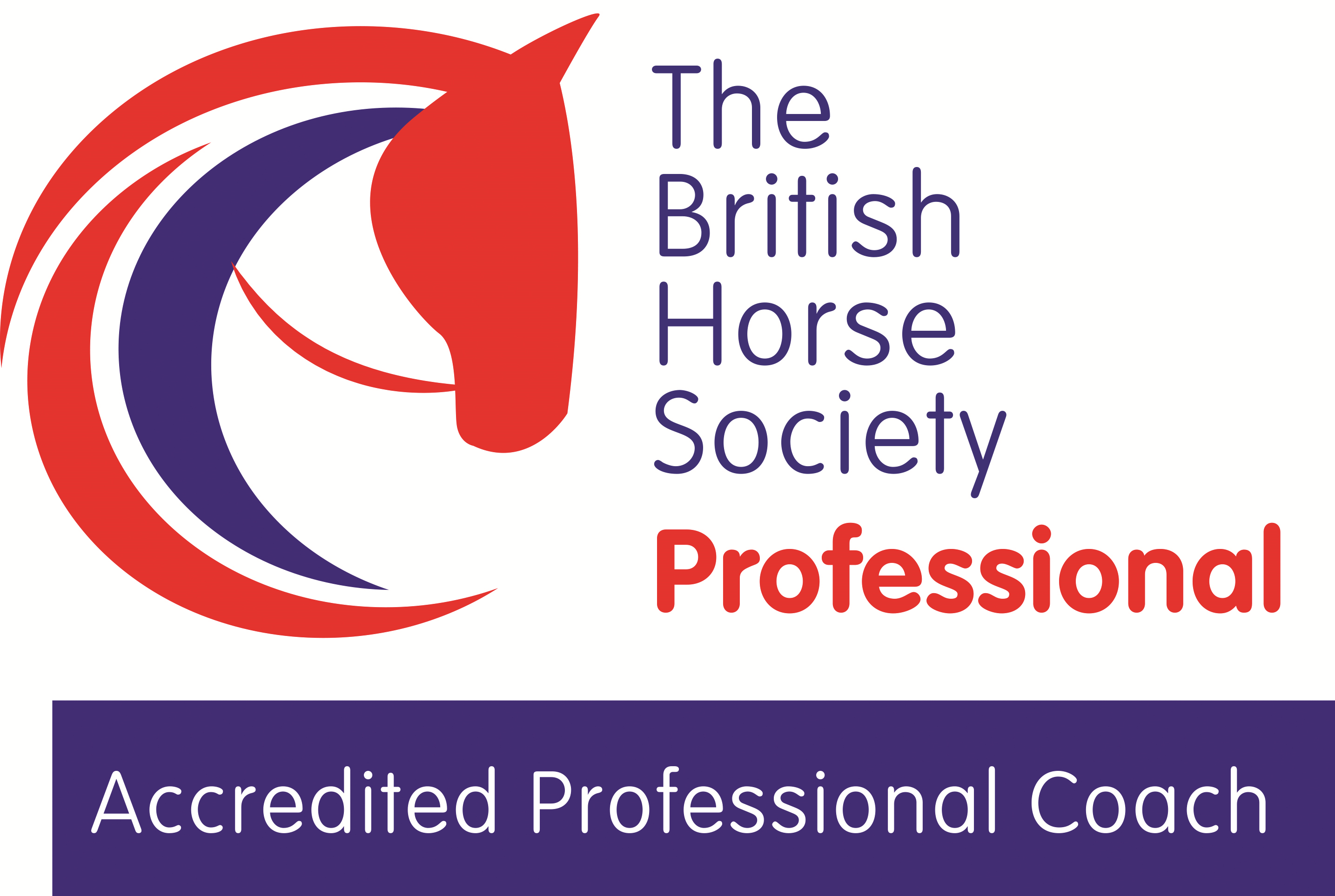 This study group with Brendan Bergin BAgrSc-Eq (Hons), BHSI, BHS5 PCCH, ETCM will help anyone who is working towards BHS Stage 1 - 4 exams. The aim of these ongoing study groups is to help anyone brushing for BHS exams or looking to get started on their BHS exam journey. Brendan's experience and knowledge will put you on the right road to skill and exam success.
WEDNESDAYS AT 18:15
Pre booking is essesntial. Click here to contact us!